Welcome to Bodmin Folk Club!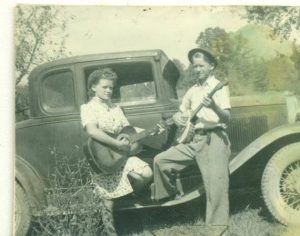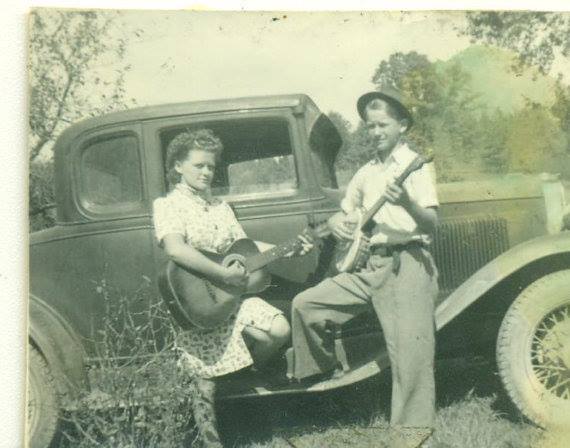 We're celebrating over 50 years in the heart of Bodmin, thanks to our members, our amazing committee and volunteers, our guests and our visitors.
We meet every Friday night at 8pm at The Old Library, 10 Lower Bore Street, Bodmin.
Advance tickets are available here, and at tourist information centres across Cornwall.
Bodmin Folk Club is a members club, offering discounts on Guest and Open House Nights.  Details on membership are here.
We have supported many local and a few international charities over the years, raising thousands for good causes. Our 2019 charities are Cornwall Blood Bikes and Cornwall Butterfly Conservation.